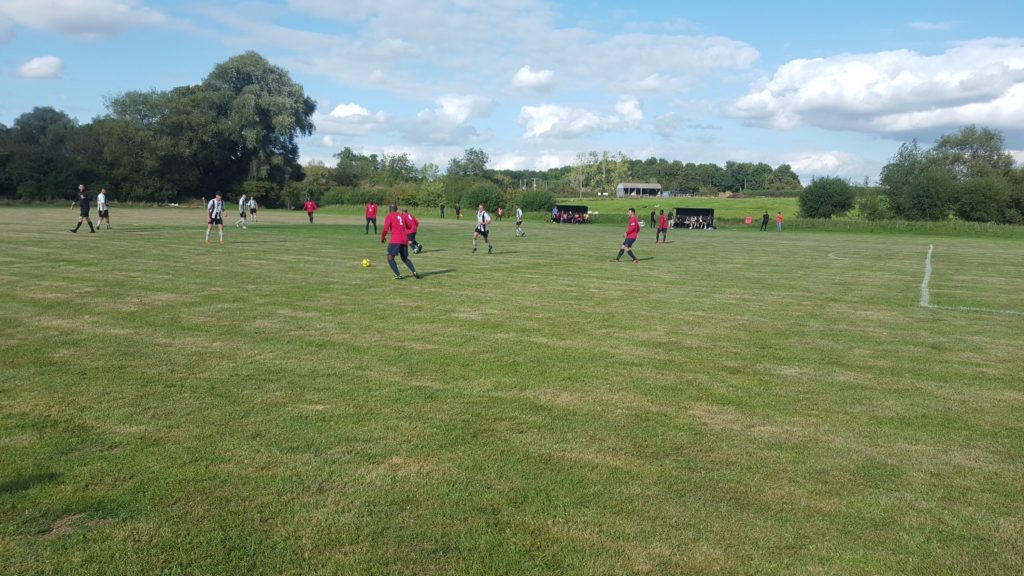 What should have been a routine back pass and clearance by the keeper led to Jayden W scoring Star's first goal in the open exchanges of the game. Shipston tried to clear their heads and get back on the offensive but Star's intricate passing saw them create a plethora of chances, all of which they failed to convert before half time.
The second half began as the first half had ended with Star controlling the game and Shipston attempting to hit them on the counter. However, an excellent goal by Sam early in the half put the game beyond doubt even at this early stage.  Sam added to his opener shortly afterwards when he ran onto an adroit pass by centre back Josh; before Jordan and player manager, Davion added to the score line.  
Star were guilty of taking their foot off the pedal and as the game progressed it began to have a feel of a pre-season friendly.  If Star are going to accomplish anything this season they cannot just settle for playing pretty football, they must develop a ruthless streak in front of goal!