Our values and core beliefs
Continental Star FC is a charity that aims to provide sporting activities as a means to help divert young people away from the attraction of anti-social behaviour and criminal activity.  This is underpinned by a number of volunteers all of whom are committed to the vision.  Although the charity is run by volunteers, we nevertheless seek to adopt a professional attitude at all times.
"The standards that you condone are the standards that you expect."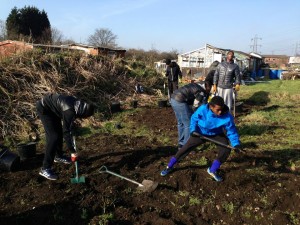 To lead by example
To be respectful at all times treating others as they would expect to be treated
To be able to work in challenging circumstance
To be resilient
To see the value in young people, often when it may not be apparent at first
To be organised and punctual – 'arriving on time, is being late.'
To adhere to the club's Safeguarding policy at all times
To be aware of GDPR responsibilities
Are expected to arrive for training sessions/matches in good time, so as to be prepared for any eventuality
Are expected to communicate any concerns/issues they have or may foresee to their line manager in good time
Are responsible for the conduct of those players/people representing the club
Must keep on-top of their administration
Are expected to be a positive role model especially to the young people that they work with
Are expected to keep parents/carers regularly updated of events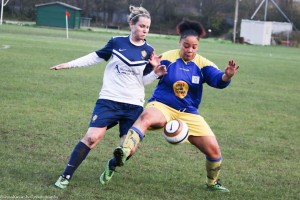 Holiday camp/residential ambassadors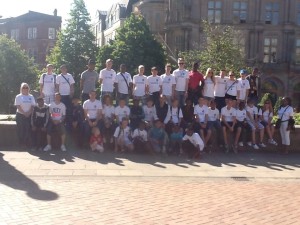 Must support with the setting up/clearing away of the activities
Must adhere to their job role and if in doubt speak to their line manager
Must not use their phones whilst on duty, unless they have been given expressed permission to do so by their liner manager
Must adhere to the club's safeguarding policy and report any concerns that they may have straight away
Must report any concerns/issue they may have to their line manager
Must take their breaks at the appropriate time and stick to the time allocated
Event/hospitality ambassadors
Ensure that everyone is welcomed
Ensure that the space used is left tidy at the end of an event
Ensure that the 'match day' roles and responsibilities are followed
Report any damage/ things that need to be replaced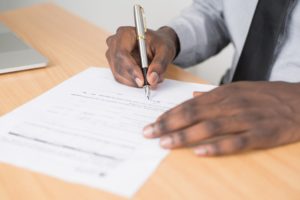 All complaints must be put in writing for the attention of the General Manager: The Sports Hub, Holford Drive, Birmingham B42 2TU.  An acknowledgement of the complaint will be sent within 7 days of receiving it.
As volunteers we value not only your time and commitment but we value your opinion.  In the unlikely event of a dispute being unresolved please do not allow things to fester, speak to your line manager and if you are still not satisfied then speak to a Trustee.
Continental Star FC will use the most appropriate sanction available for any breaches of its code of conduct that is deemed to be against the spirit of the organisation or brings the organisation into disrepute.  These sanctions may vary from a verbal warning to expulsion from the organisation.