---
---
October 2019, Home fixtures
17th October
24th October
31st October
7th November
14th November
21st November
28th November
5th December
12th December
All matches start at 7:30 pm
---
Watch our very own GM, Lincoln Moses, discuss the impact of racism in football on the 'In Sight' tv programme.
Some people may still be surprised that in 2019 we are still discussing the impact of racism in football. Watch as they discuss the relevance of Kick-it-out and a the impact of racism here in England is trivialised as it is deemed not to be as bad as it is in eastern Europe; "…count your blessings. "  being one of the phrases used.
The Insight programme was recorded earlier in the year, whilst the John Barnes interview is more recent.  John Barnes makes some salient points which suggest that society and not just football has to find the solution to this problem. 
---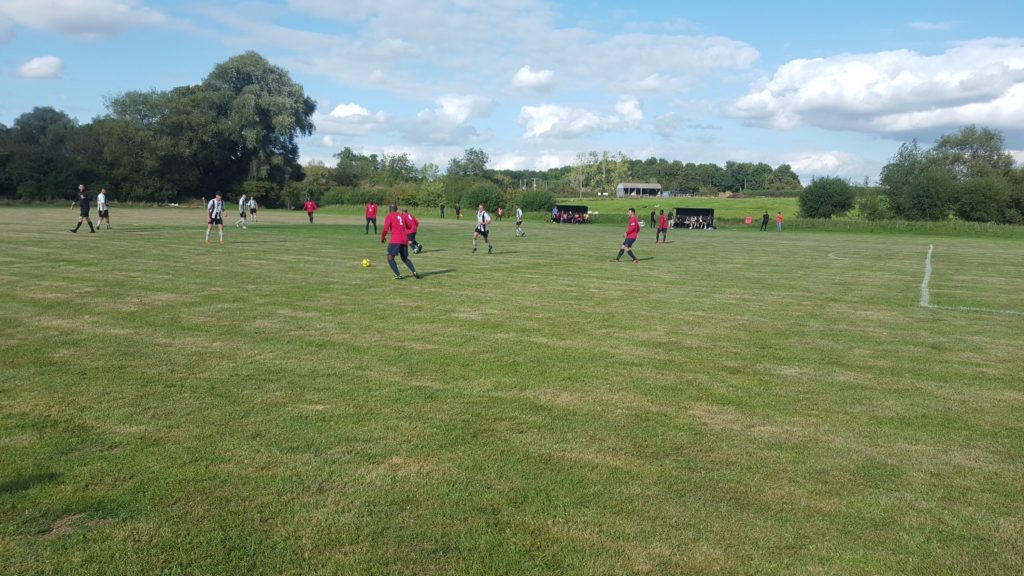 What should have been a routine back pass and clearance by the keeper led to Jayden W scoring Star's first goal in the open exchanges of the game. Shipston tried to clear their heads and get back on the offensive but Star's intricate passing saw them create a plethora of chances, all of which they failed to convert before half time.
The second half began as the first half had ended with Star controlling the game and Shipston attempting to hit them on the counter. However, an excellent goal by Sam early in the half put the game beyond doubt even at this early stage.  Sam added to his opener shortly afterwards when he ran onto an adroit pass by centre back Josh; before Jordan and player manager, Davion added to the score line.  
Star were guilty of taking their foot off the pedal and as the game progressed it began to have a feel of a pre-season friendly.  If Star are going to accomplish anything this season they cannot just settle for playing pretty football, they must develop a ruthless streak in front of goal!
---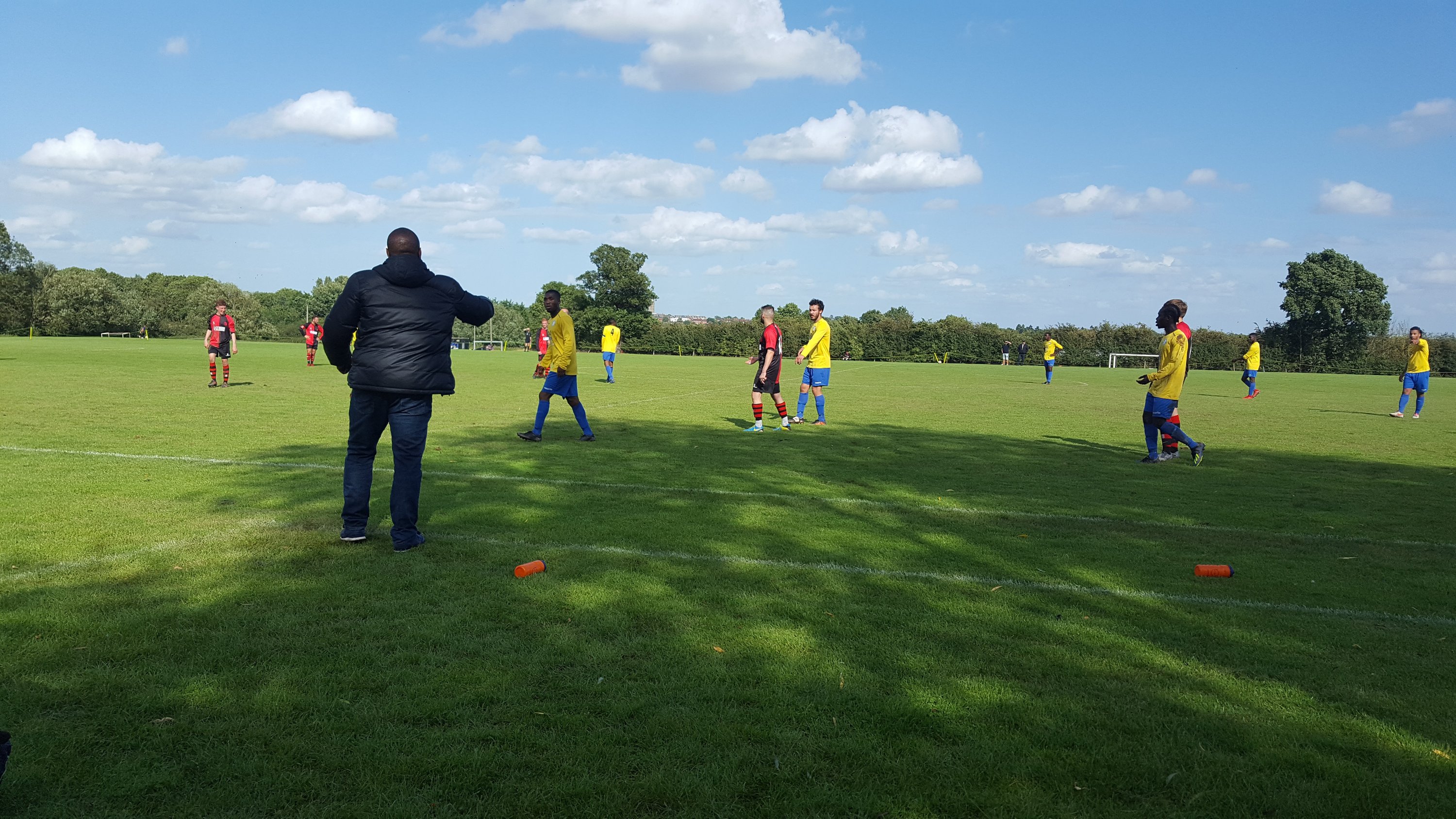 The first away game of the season saw us up against a team we beat home and away last season, Central Ajax. Central Ajax had done their homework and set up a formation that saw Star struggle to come to terms with. And Central Ajax took a deserved 2 nil lead, although you could put an argument forward for Star gifting them these chances. A period of sustained pressure just before half time saw Star pull a goal back. The second half saw Star dominating the opening exchanges, creating 3 good chances that should have changed the course of the match. But it wasn't to be and Central Ajax weathered the storm albeit with some exaggerated time wasting. Star have a nice blend of youth and experience in the squad, and hopefully this defeat early in the season, after a successful pre-season, will help to refocus the squad that has the potential to go one better than last season.
---
Congratulations to Daniel Moses and his team as they finish runners up in the league and are promoted!
---
Continental were promoted after this victory over Coventry Plumbing. This wasn't my intended game as i planned to see Alcester become champions, but having a visitor at my door and taking me twenty minutes to get rid of them and thus making Alcester out of reach so ended up back at the hub for a less pointless revisit than usual.
Stars second goal
Star in the yellow, held second place at the start of the day and knew a win would pip AFC Solihull to the promotion party, Coventry themselves have had a respectable first season in the Midlands League Three climbing to fifth. This was also the biggest crowd I have seen st the hub , I counted 50 when the most I usually count us between 20-30.The game started a blistering pace for the first few minutes in the sunshine when Star took the lead on seven minutes, charging in from the left before sending a low cross to be flicked in. One minute later it was 2-0, sending a delightful ball over the top, for a one on one to be slipped under the keeper.Star got their goal of the game in 21 minutes, cutting in from the right, turned the first man then a second before laying the ball off to be drilled in from 14 yards . Coventry looked devoid of ideas but didn't give up and were back in it on 36 minutes, backheading a corner into the net. In this game we got crazy weather , sun wind rain and a hail storm.The second half was a bit of a anti climax really although Star looked sharper and did have a goal ruled out but it was Coventry who did get another goal and again heading in from a corner.I don't often get recognised at games, despite being a well established hopper with twitter and YouTube etc but today I was . I was approached by local hopper Andy Morton who does games when and where at his own pace . We had a chat in the second half and it was good to hear about grounds he's been to that are still on my to do list. Nice bloke
---
Leon Moses, u21s manager, led his team to the Challenge cup victory at ACC Wulfunians FC's ground. On a personal note for the manager, he continues a unique run of taking a youth team to a final in each year that he has managed a side.
---
---